Head office
11 Taverekere Main Road
Bengaluru, Karnataka 560034
INDIA
+ 91-80-2553-6594

SALES OFFICE
49, Glendale Avenue
Edison, NJ 08861
USA
+ 1-917-626-8826

APPAREL
19 R.N.Mukherjee Road,
Lal Bazaar, Kolkata 700001
INDIA
+ 1-917-626-8826

Facalities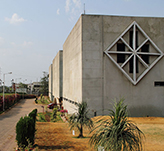 Nanjangud, Mysuru
Established in 1994, our SMETA certified weaving unit is vertically integrated to include the dyeing , spinning, twisting, and weaving processes offering unparalleled control over the quality of the finished product.

With the addition of Jacquard velvet looms in 2005, and Solid Velvet looms in 2004, the unit is able to offer a wide range of textile qualities.
The mill has the capacity to produce One Million Meters per year.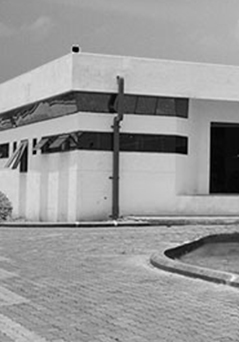 Established in 2003, embroidery unit has embroidery machines with different repeat sizes for maximum design flexibility. The unit also has in-house finishing processes to help control the quality.
Embroidery Unit Bommasandra, Bengaluru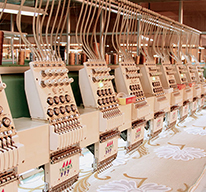 History
Since incorporation in 1969, Zenith Exports Limited has been blending and updating traditional weaving techniques and designs with the modern & contemporary to achieve the quality and high end finish that we are known for.
Starting operations with silk scarves and bridal fabric for the fashion world, we now boast an expansive range of textile products for both the fashion and home furnishing industries. Having established manufacturing units in both the handcrafted and automated fabrication sectors, we create a wide range of products that complement both classic and contemporary lifestyles.
Our talented and motivated team of designers and engineers are as passionate about textiles as our clients are, enabling us to deliver an exceptional level of quality and attention to detail. In addition, our team can undertake bespoke developments to create a tailored product for you.